be who you are, where you are
full-spectrum sexual & reproductive health & healing
integrative family preventative medicine & primary care
transformative community health education
our Priority is to provide quality, affirming care
Dr. Jess Gee ND, MPH //
pronouns: they/them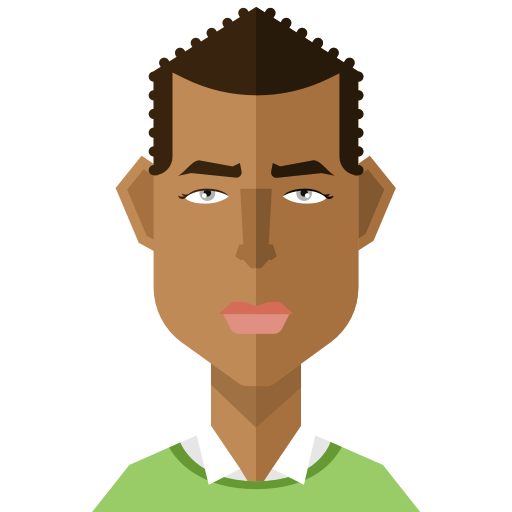 Candace Martin //
pronouns: she/her
Jess Gee is a physician, community health educator, researcher, professor, author, and parent. In all roles, Dr. Jess Gee focuses on evaluating and addressing the role of systemic injustice and inequities in the health and healing of communities.
Before working in health care, Dr. Jess studied neurobiology, physiology, & behavior (BS, UC Davis, '09) and worked in not-for-profits focused on maternal-child health and global health education. Their training began in midwifery in marginalized communities in the San Francisco Bay Area. Dr. Gee relocated to the PNW to complete their naturopathic doctorate degree from (ND, Bastyr University, '17) and a masters degree in public health (MPH, Bastyr University, '19).
Dr. Gee is a licensed naturopathic primary care physician in WA State (WA Lic #NT60897091, NPI #1295214740 ).
Outside of their clinical work at yarrow community care & clinic, Dr. Jess Gee is a professor & researcher at Bastyr University working with future physicians, counselors, and midwives to deliver conscientious, excellent care. Dr. Jess is also involved with the Center for Social Justice & Diversity as the Program Coordinator, and serves as the director of the ALANA Mentorship for students of color.
Ready to make an appointment?
services offered
—
schedule your appointment